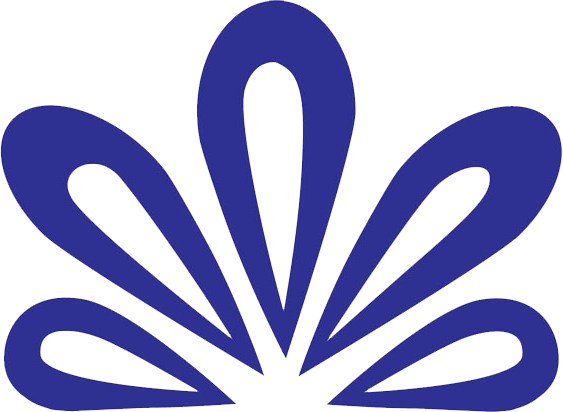 Holiday Houses - Big Pool Garden
Unspoiled and Peaceful Rayong, Thailand
10 km white beach two hours from Bangkok airport
Buy from around 3.2M THB / €95,000
Rent weekly from around 19,000 THB / €550

Nine luxury houses around a closed beautiful pool garden
at Mae Rampeung Beach, Rayong, Thailand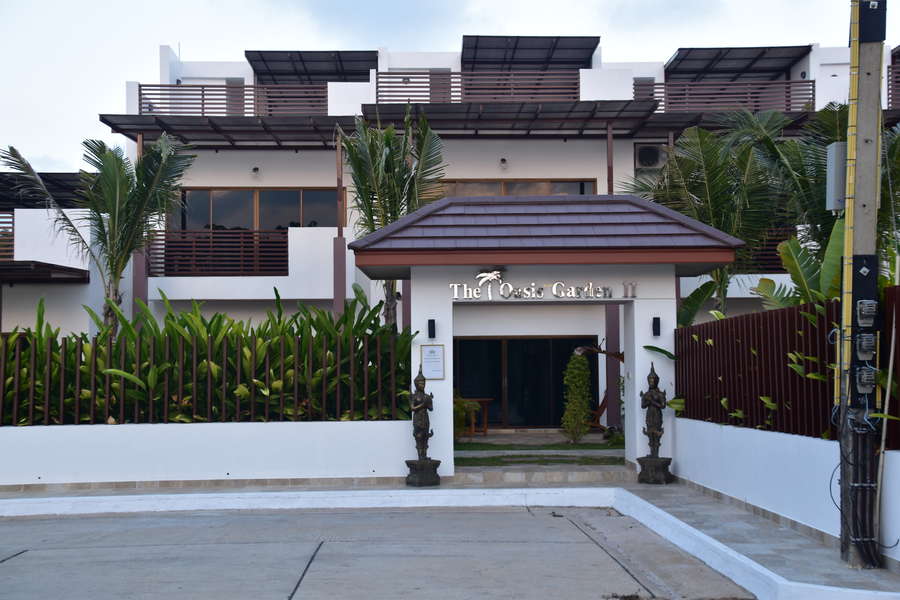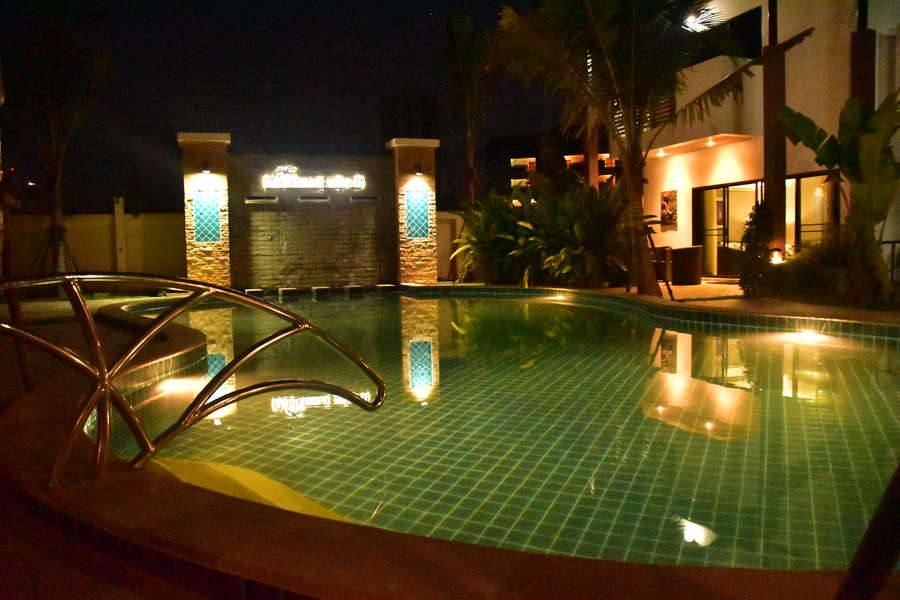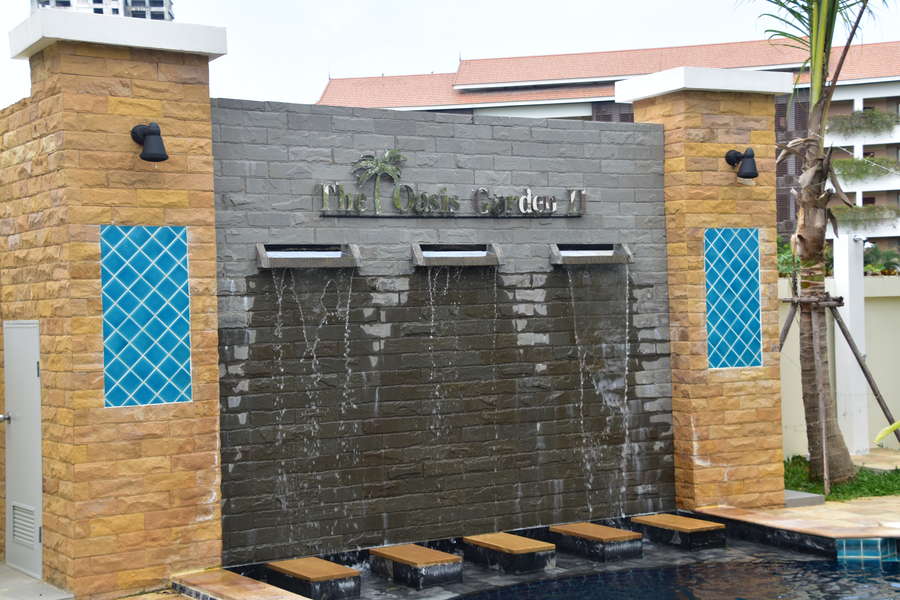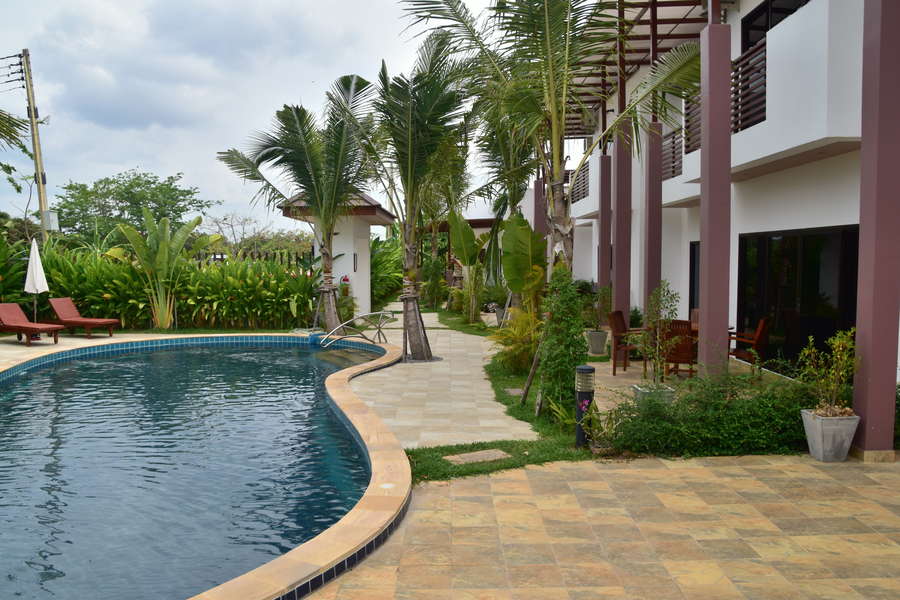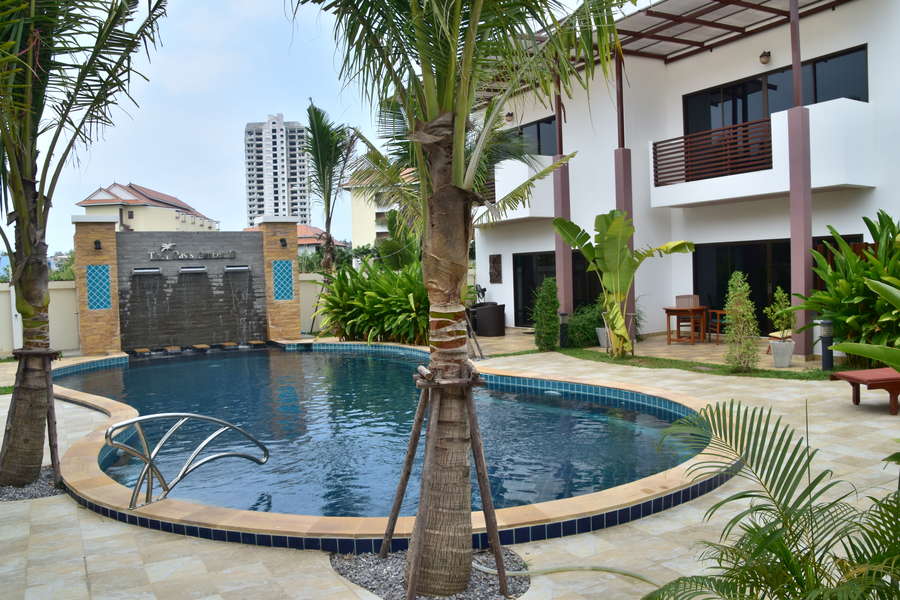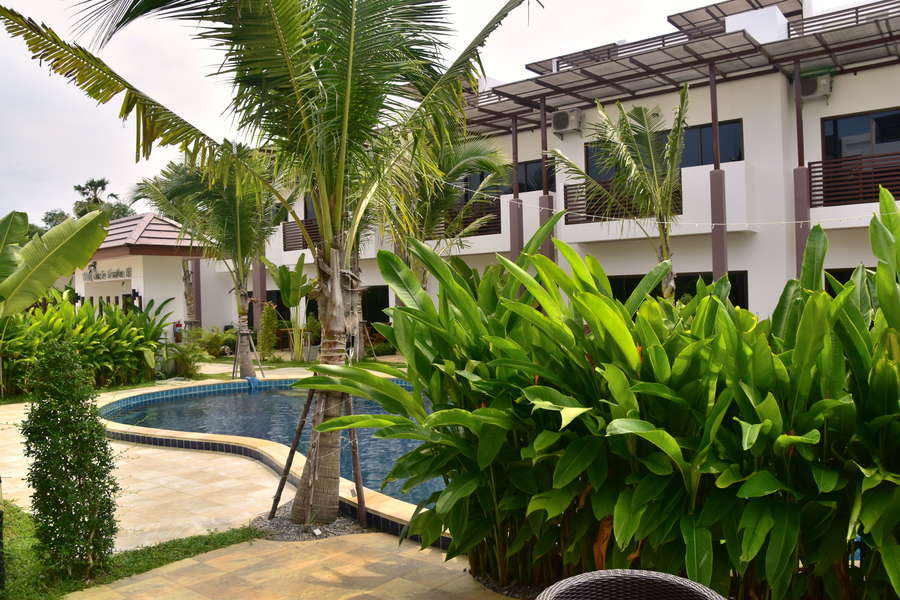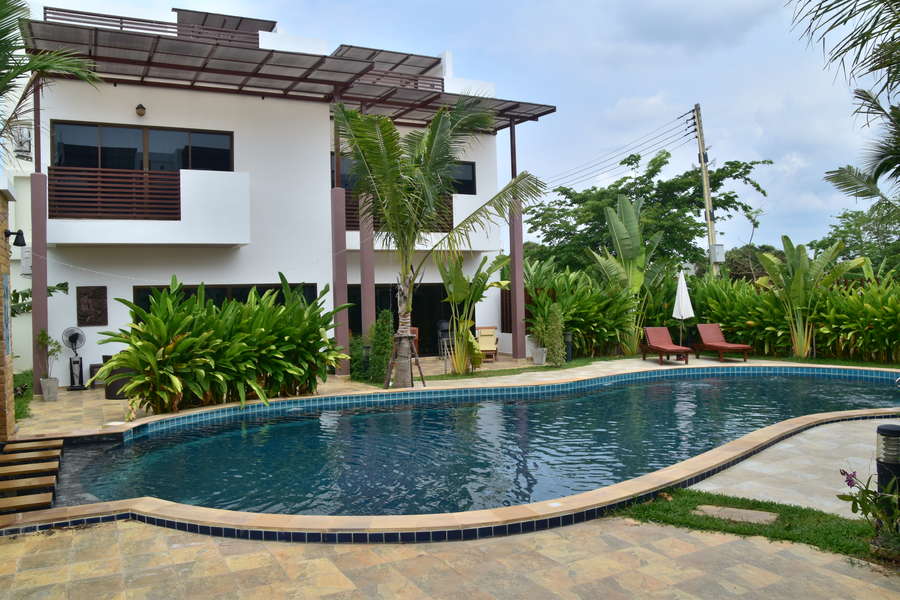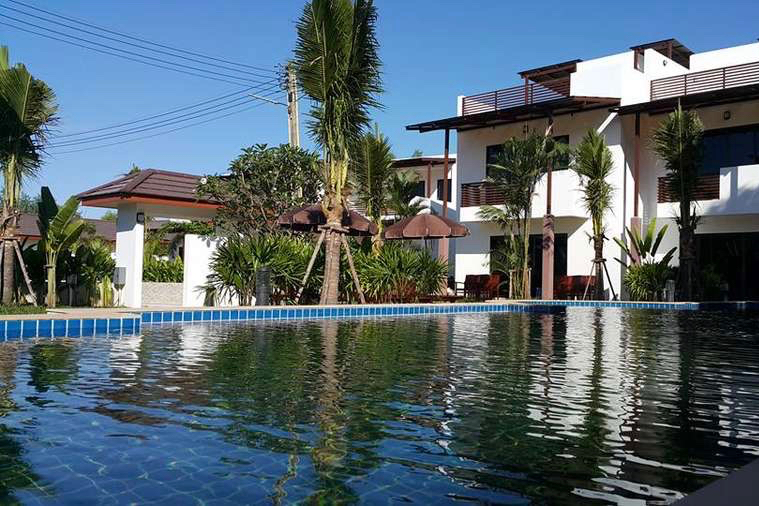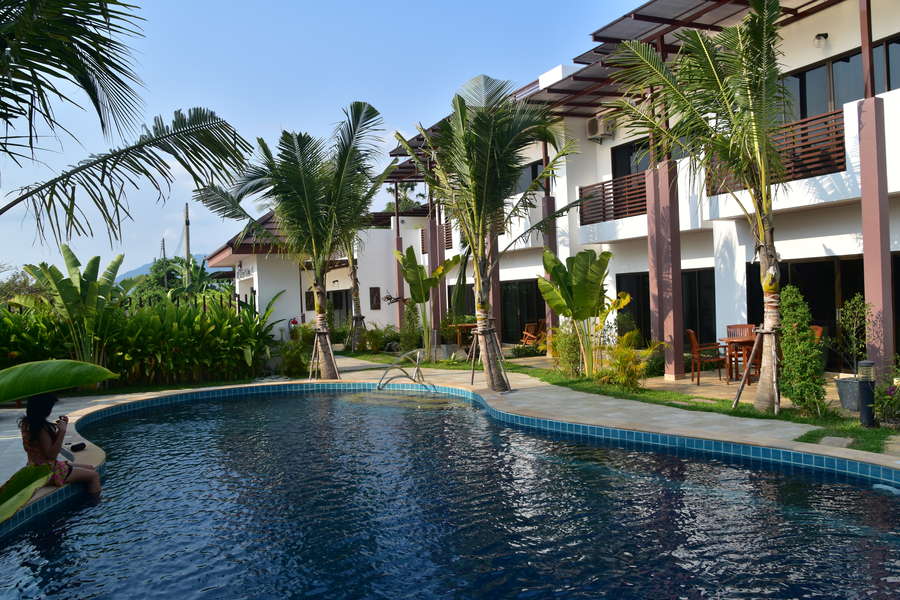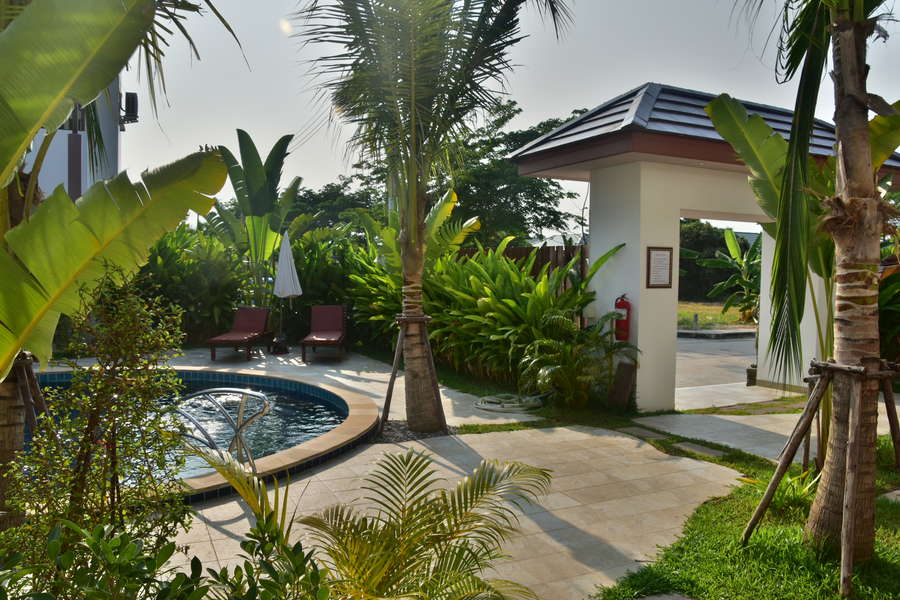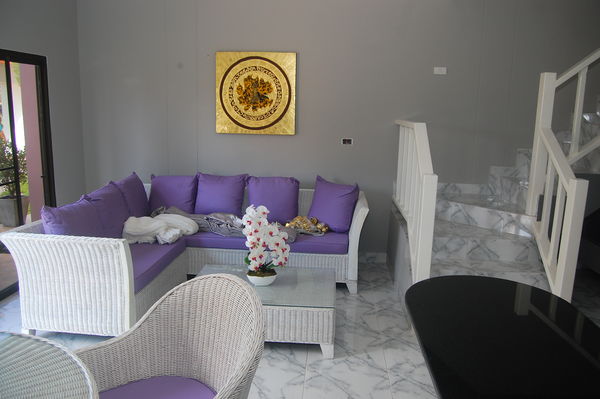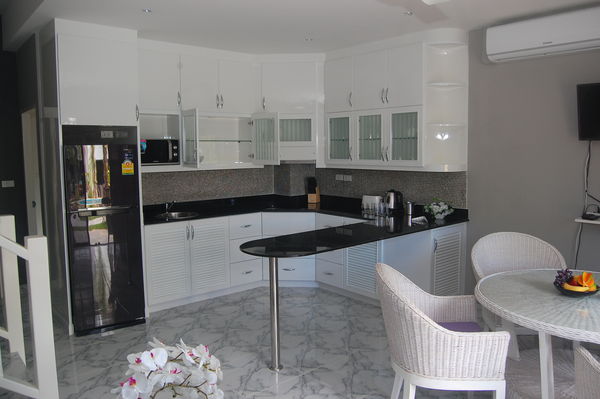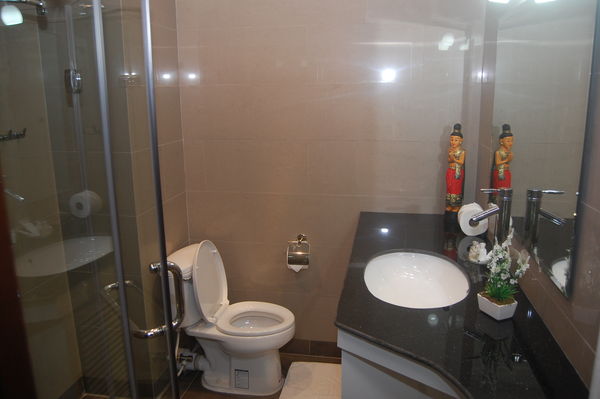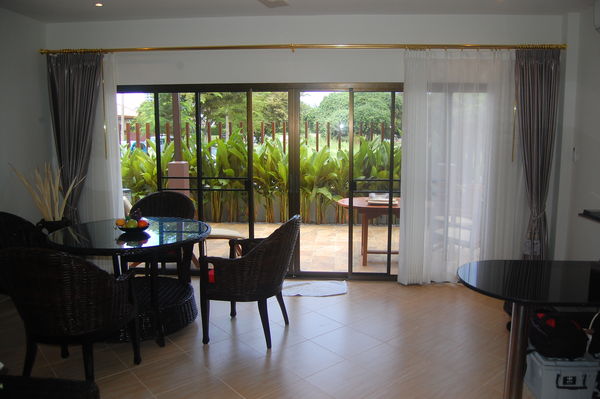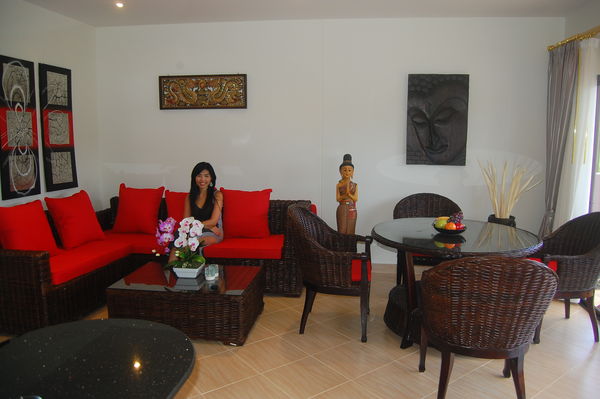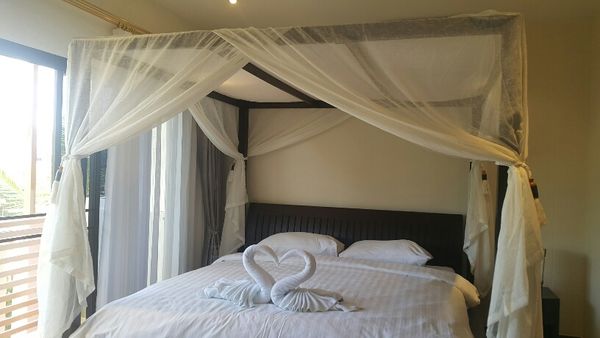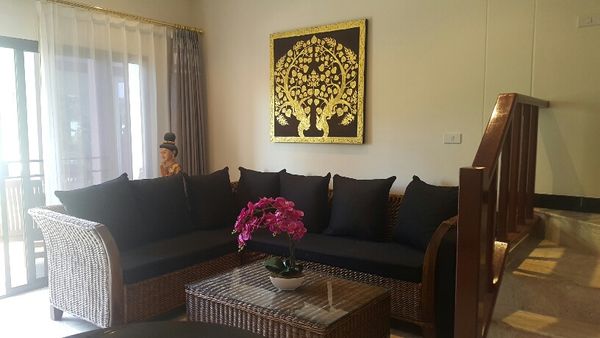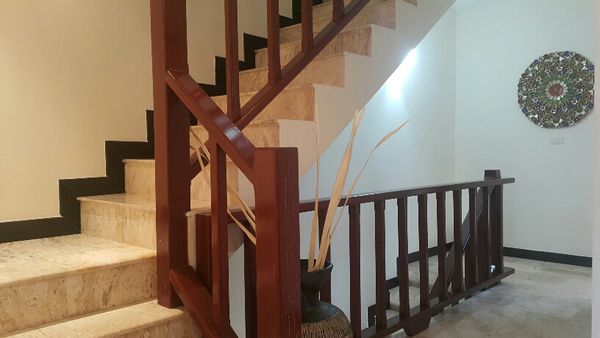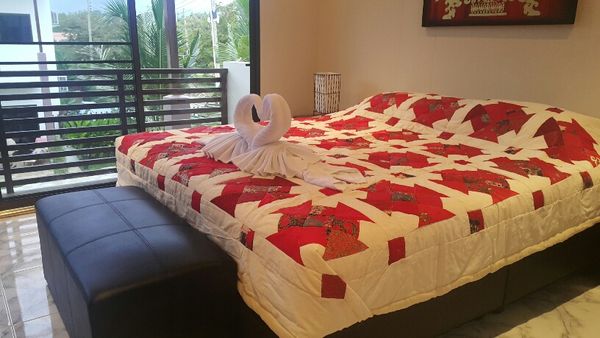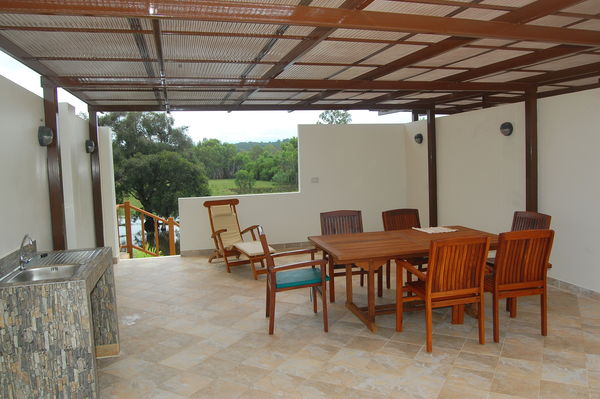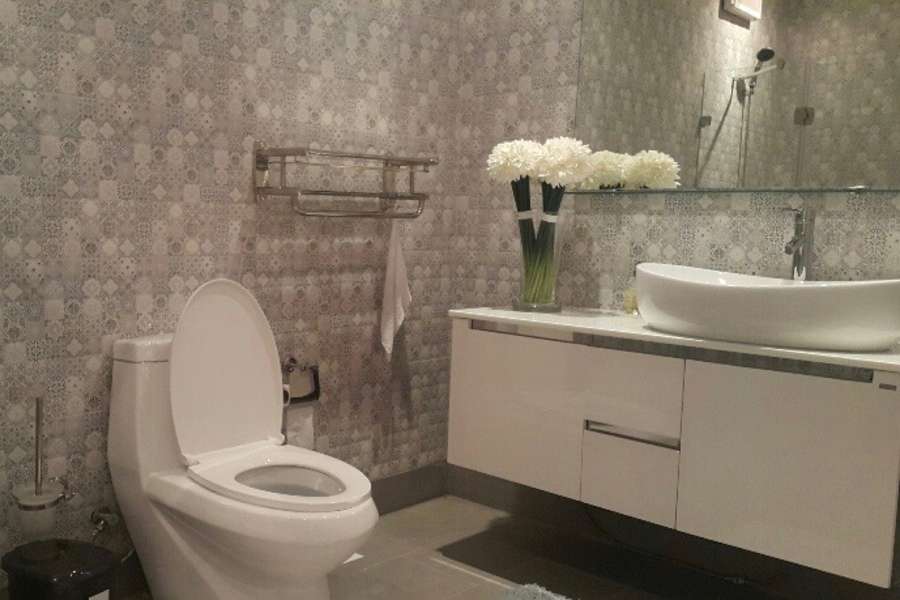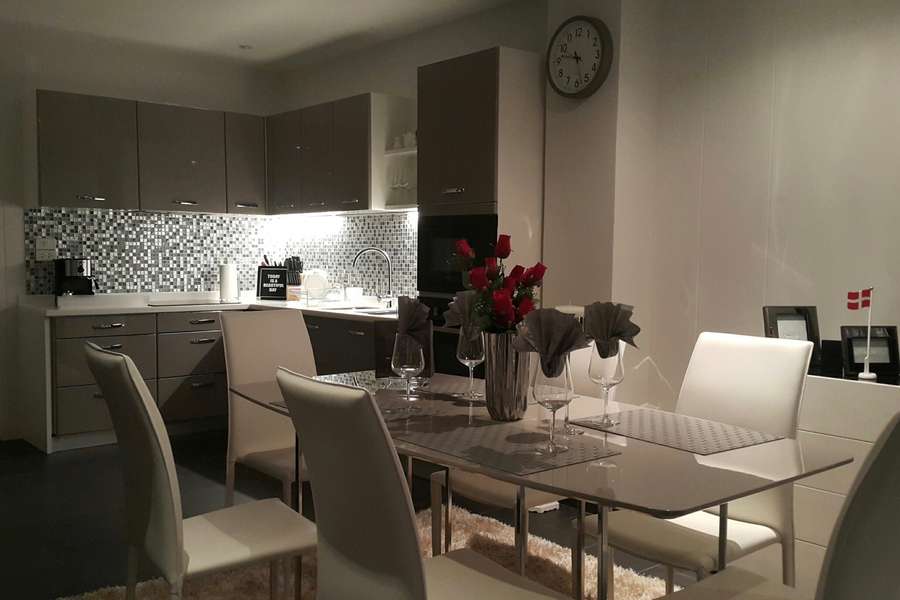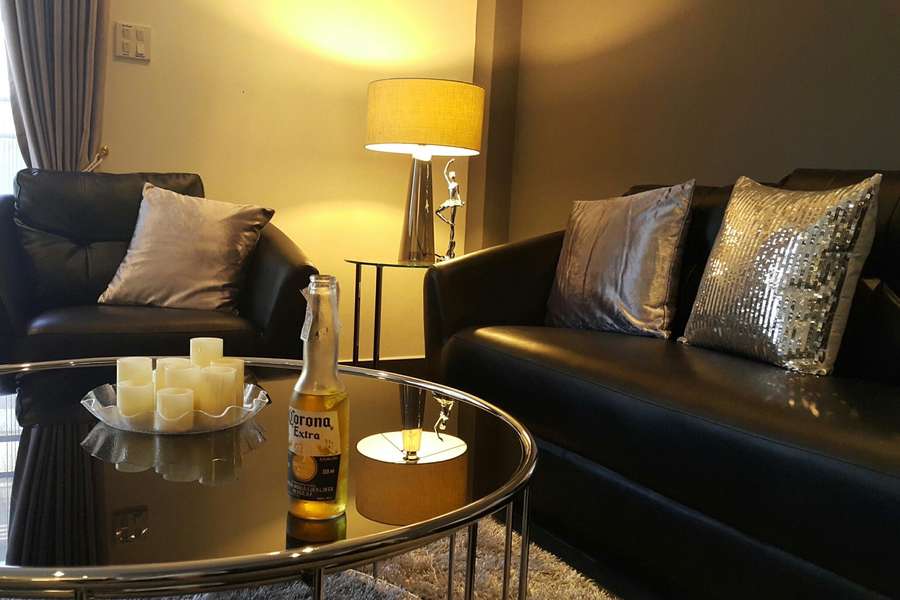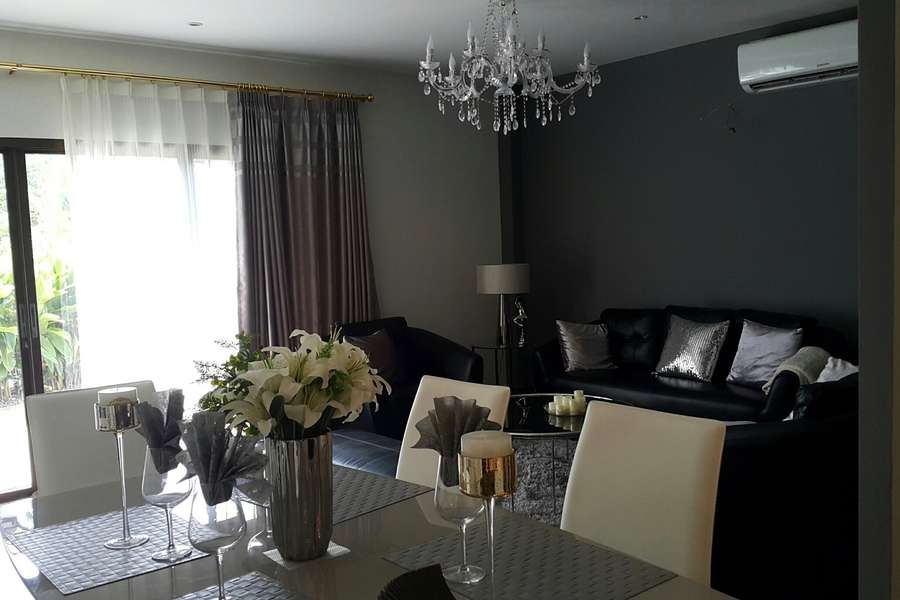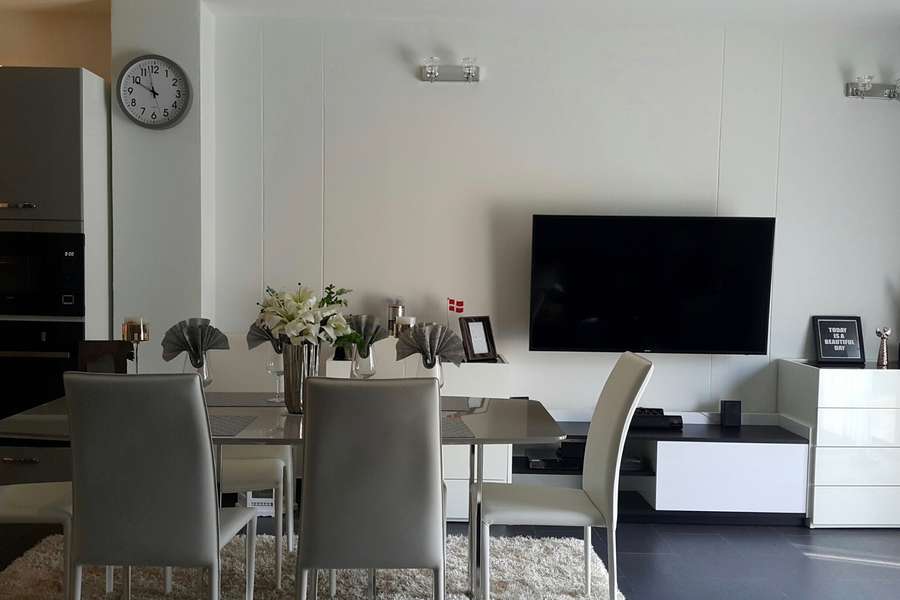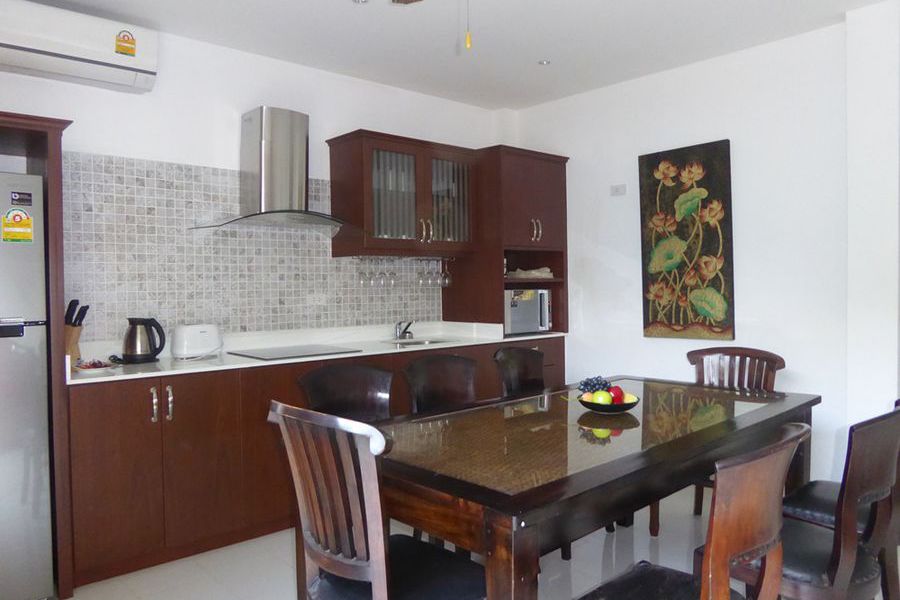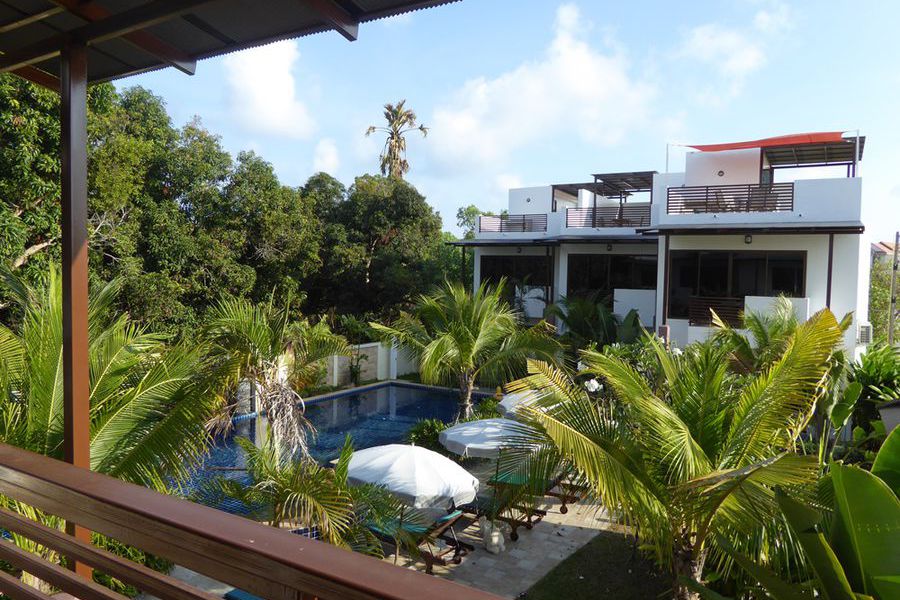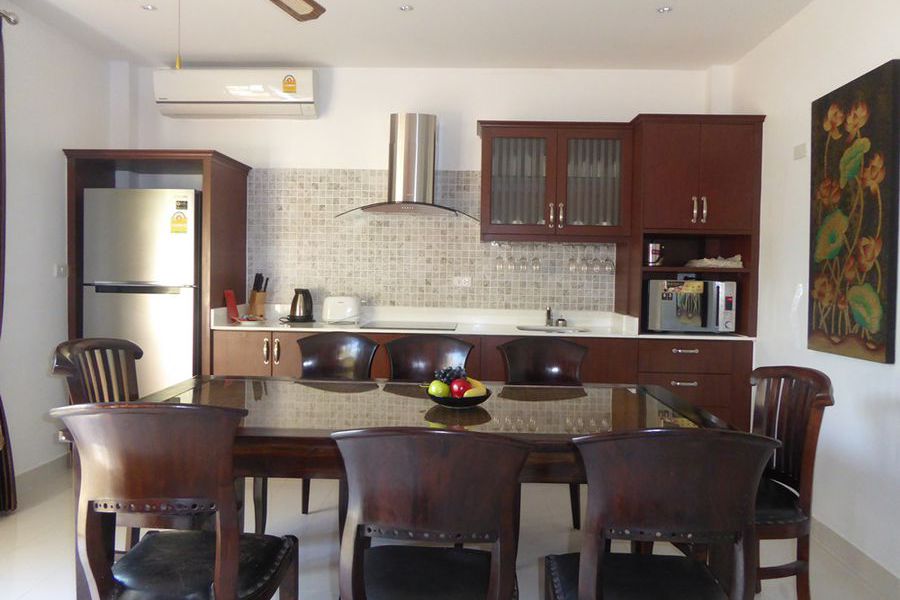 Oasis Garden is a mini resort and pool villa complex in walking distance from the beach.
Nine houses with roof-top terrace around a lovely closed shared pool garden.
Located inside the larger VIP Chain Resort with all facilities and big Wellness Center.
From 1 to 4 bedrooms with beautiful furnishing and interior decoration.
Built by VIP Real Estate with Danish management.
0
See map See Gallery Book nowVisit the Rent page for more information >
Great mini resort
This little closed and private resort area with just nine lovely houses around a shared garden and a big tropical pool offers you both the privacy you need and the opportunity to have a chat with other guests. Staff keeps the garden and pool clean all the time and there's full service. You just relax and enjoy your own private holiday house!
Read more about Oasis Garden >
Wonderful area
Along the 10 km beautiful beach road right outside the VIP Chain resort you will find local vendors and modern 7-Eleven, small traditional Thai restaurants and of course lots of space for beach activities. A quiet area away from mass tourism, but still with Rayong city and modern shopping malls just a few miles away, and with Bangkok and Pattaya within reach for a day trip.
Learn more about the area > 
Well designed houses
We have put great effort into designing the houses as practical and useful as possible with no space wasted. All houses have a private terrace with direct pool access as well as a roof top terrace with a great view of the surrounding nature.
The VIP Chain Resort
Oasis garden III is located inside the bigger VIP Chain resort with all facilities of a modern holiday resort. There is an excellent restaurant with both Thai and western food, pool bar, an exclusive wellness center as well as various activities, and it's all right outside the gate of your own private resort area.
Your private little resort inside a greater resort.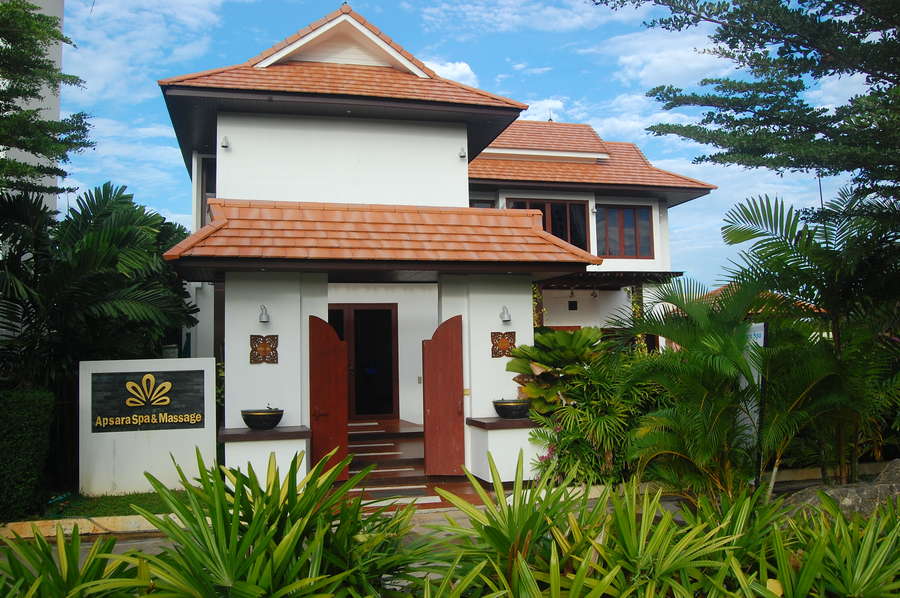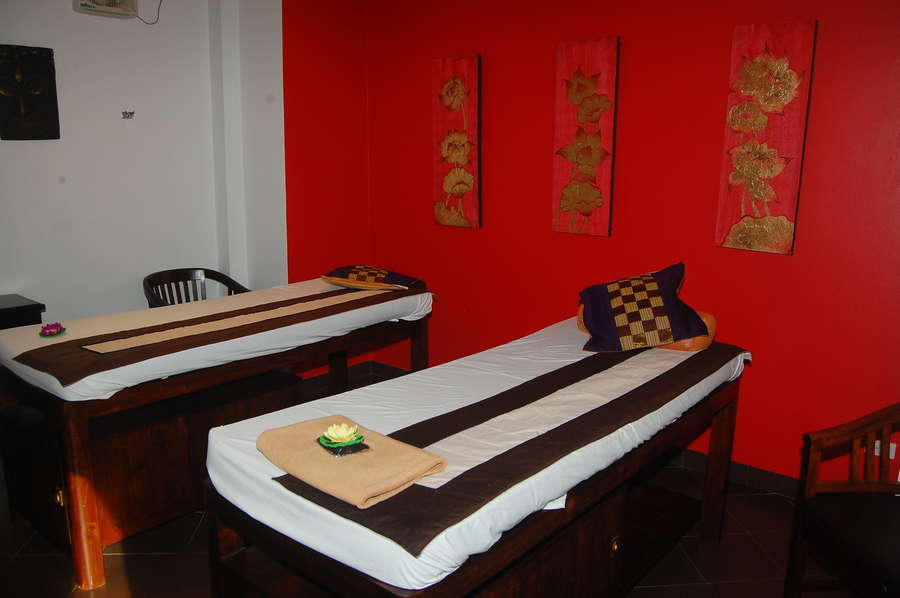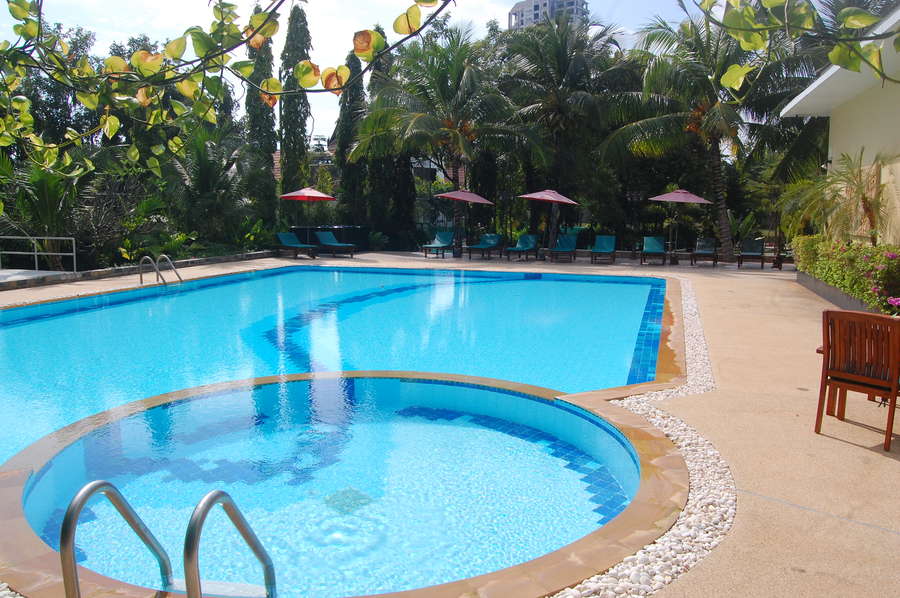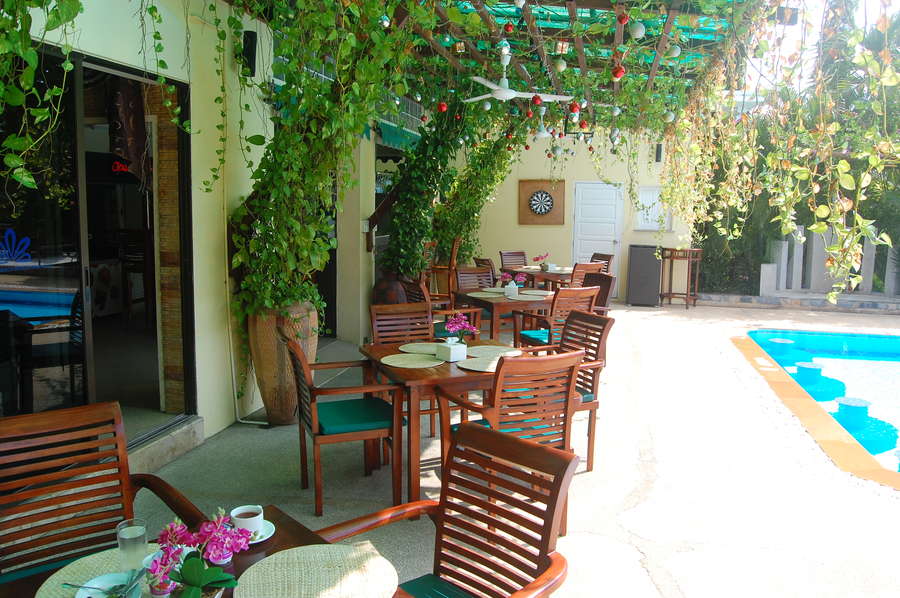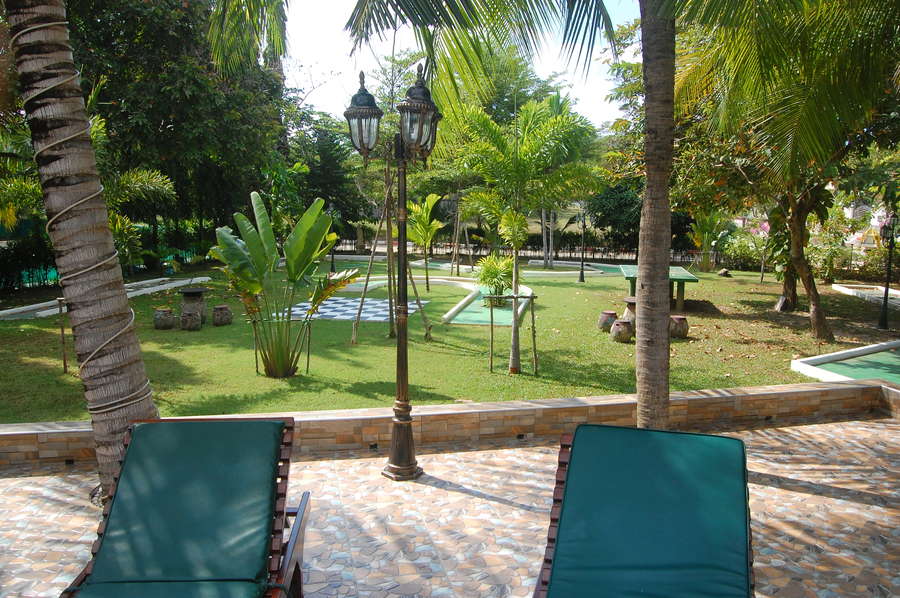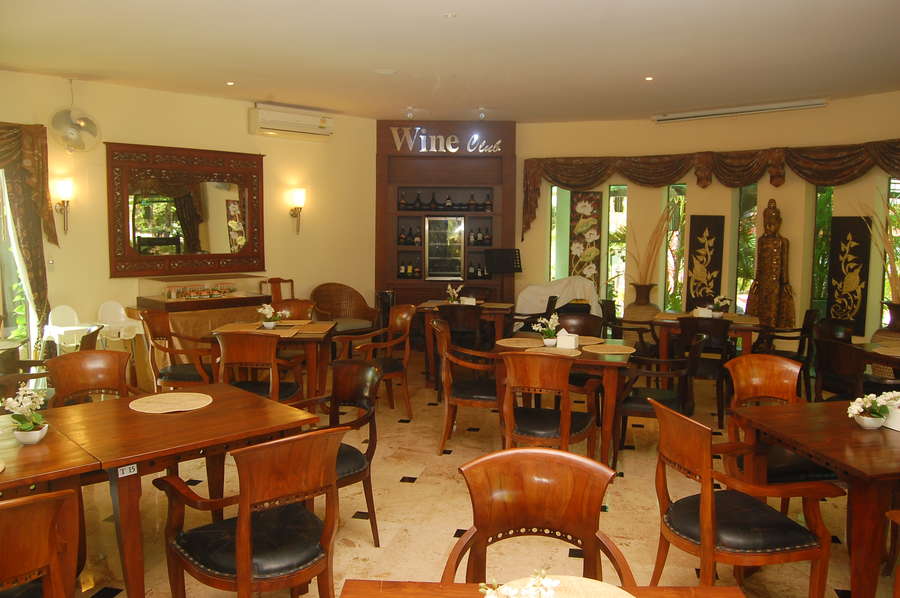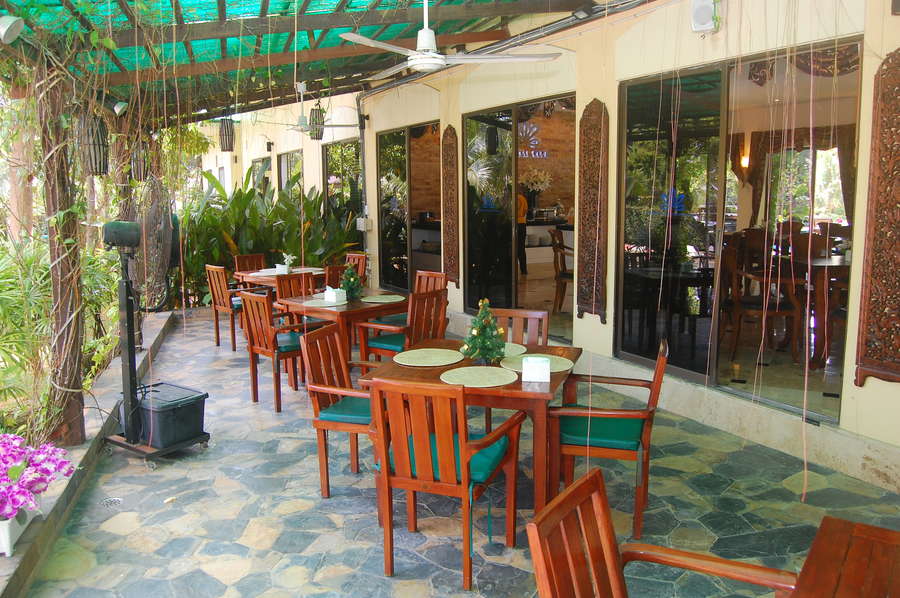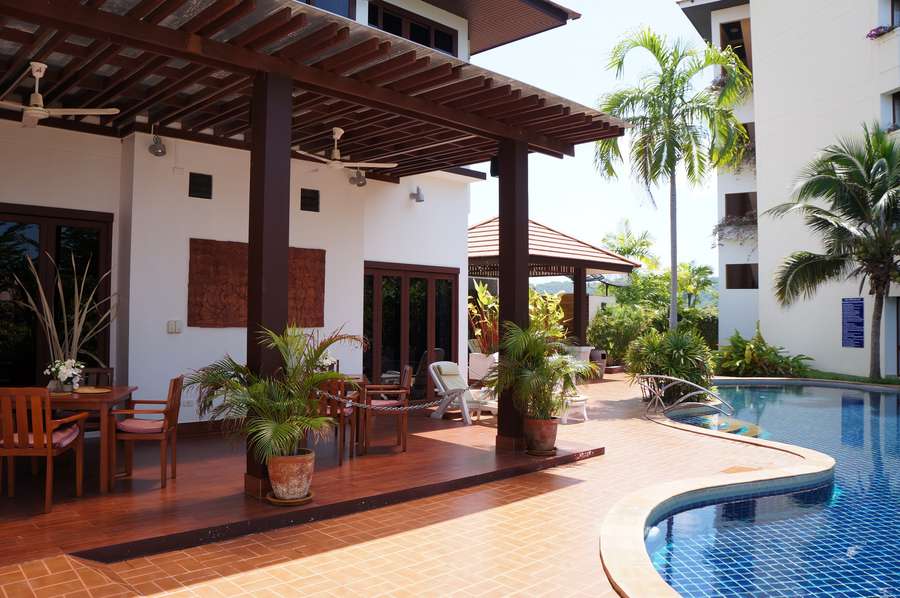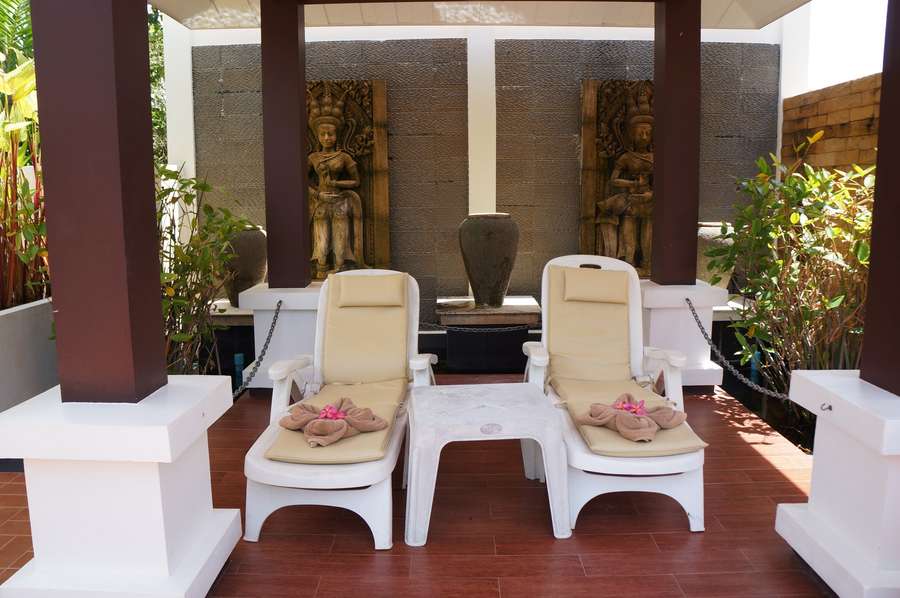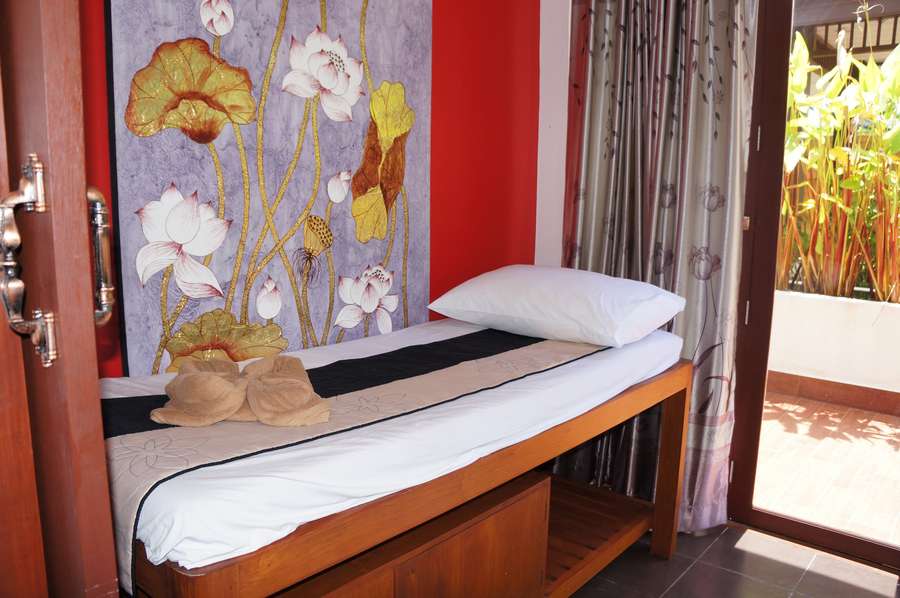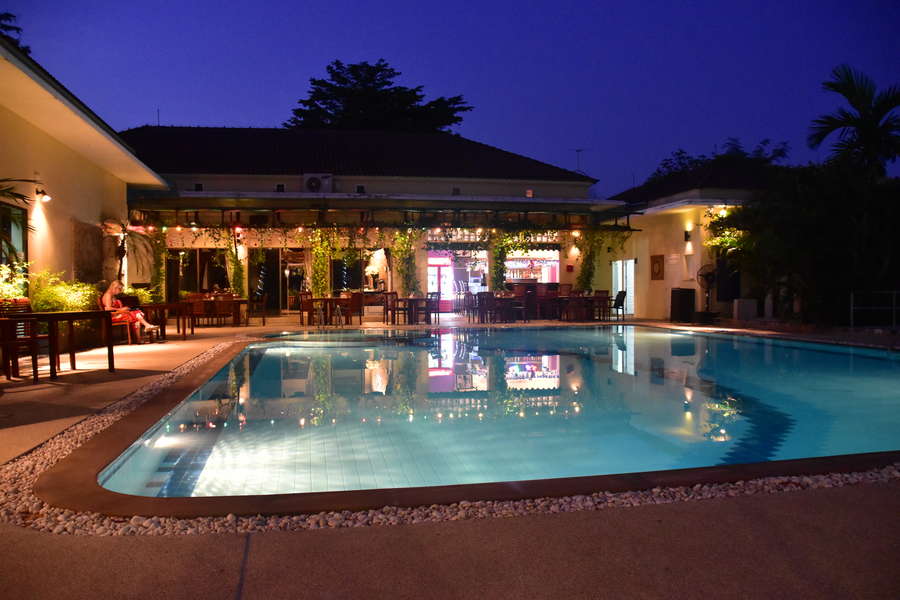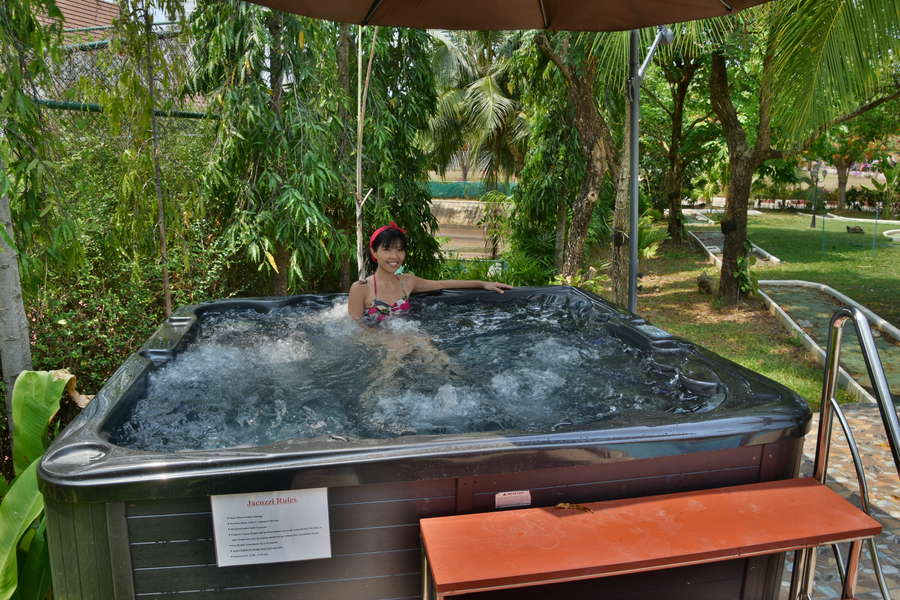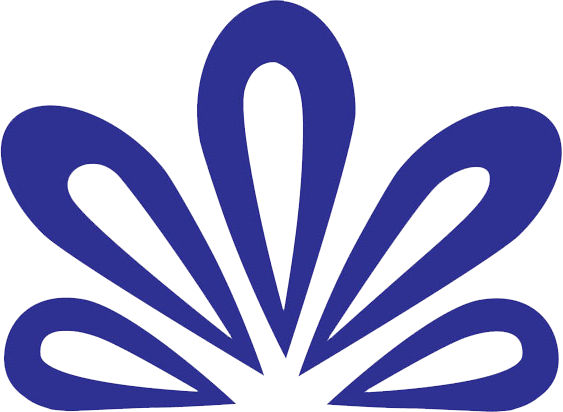 Learn more about VIP Chain Resort
Lovely Resort with all facilities for Seniors and Families
Right at the 10 km long sandy Mae Rampeung Beach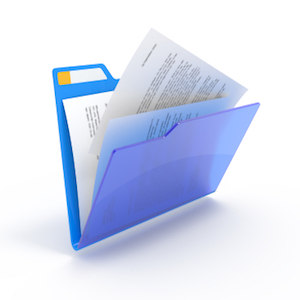 It's easier than you think!
We will take care of all communication with Thai authorities and we will handle all documents for you. You only need to pay a small reservation fee, and then pay instalments gradually as the construction completes You get a deed issued in your name.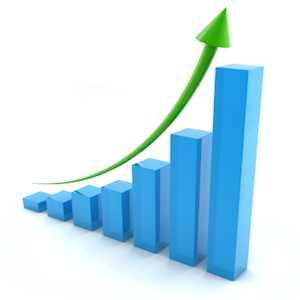 It's better than you think!
If you want to buy property mostly as a good investment, then you can let us rent it out for you with a guaranteed yearly return of investment up to 7%. You can still use your house yourself for free for a total of 14 days every year.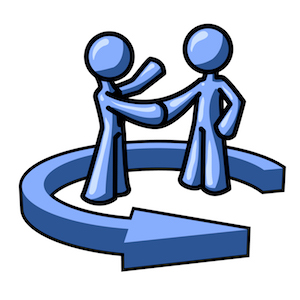 It's safer than you think!
VIP Real Estate, Co. Ltd. has 18 years of experience on the Thai market and we're with you all the way. We can even offer you a re-sell contract, so you are guaranteed to be able to sell your house with a guaranteed profit within a maximum market time.
---
We have other great projects
along the same beach
Tiffani Beach Condominium
From 1.45m THB
Luxury new apartments with all facilities close to the beach

Tropicana Villa
From 3.4m THB
Family villas with optional pool, fully furnished, new or second-hand

Tropical Beach
From 1.8m THB
Luxury apartments located in the VIP Chain Resort

Learn more about Rayong
Read articles, see photos, watch videos, explore the area, and see
a broad selection of holiday homes for rent and sale.
Please share Oasis Garden with your friends: